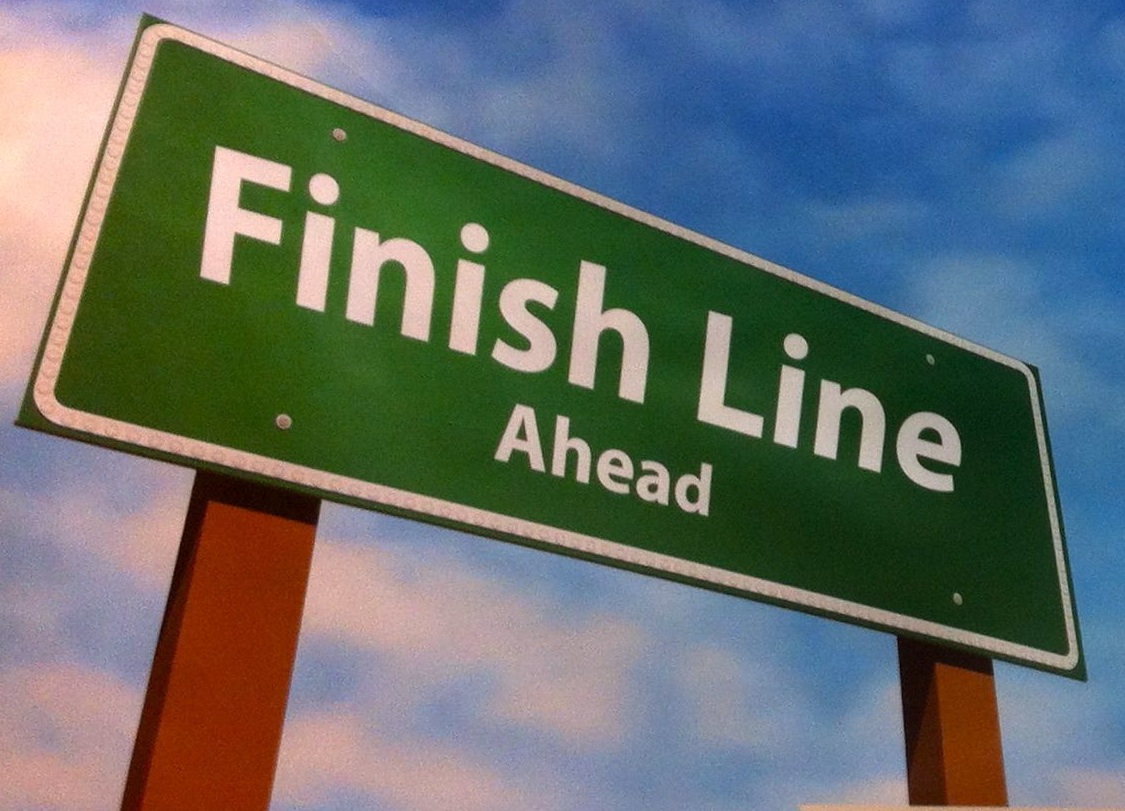 The Ottawa Triathlon Club is now offering 1on1 coaching! We'll be enrolling clients for the 2017 season at the end of January and look forward to guiding them to their goals whatever they are. We've had countless requests for 1on1 through the years and now we decided it was time to complete our menu of offerings.
Built around your goals for the upcoming season, the coaches will create a specific program with your needs in mind. The program will balance your life committments with your desired outcome and ensure you get to the finishline in good health and with a smile on your face.
Please email This email address is being protected from spambots. You need JavaScript enabled to view it. for more information.
We offer two packages
-Full 3 sport program build.
-Weekly program review and email follow ups.
-Montly online meeting (IE, Skype/Google).
-Functional Movement Screen, personal training and triathlon skills coaching 50$/hr
-Full 3 sport program build, including swim practices and strength work outs.
-Daily program review and email contact.
-Weekly online meeting (ie Skype/Google) or in person at OTC work outs.
-Functinoal movement screen and swim stroke analysis included.
-Personal Training, 1on1 Triathlon Skills Coaching 25$/hr.